SELECT SIFISO celebrated the end of a successful and productive 2022 at Cradle Moon Lakeside Game Lodge in Muldersdrift, Gauteng from 2 December to 4 December 2022. During the getaway, the team took out some time to relax, bond as a team, and reflect on a fruitful year at SELECT SIFISO.
We spent two days at the lodge taking in the serenity that comes with a bushveld experience. The itinerary during our stay included game drives, a boat cruise, and competitive (but fun!) games night. The team also had a tour of the Cradle of Humankind, which was declared a World Heritage Site by UNESCO in 1999. We also made time to enjoy a relaxing day enjoying some fun in the sun at Happy Island Waterworld, which features some of the world's best water park slides and rides.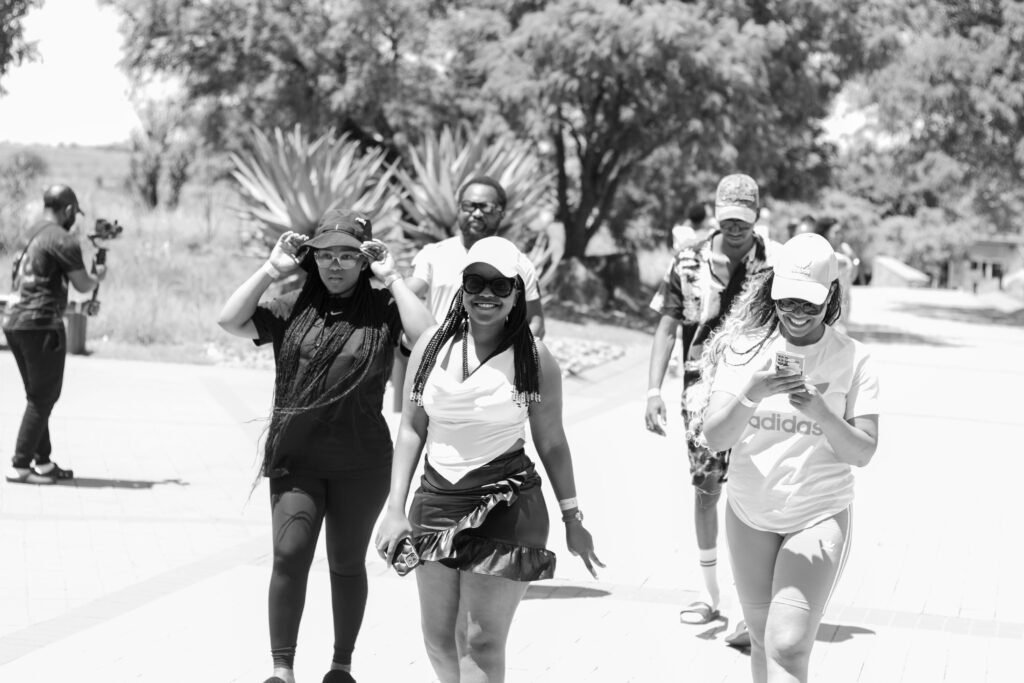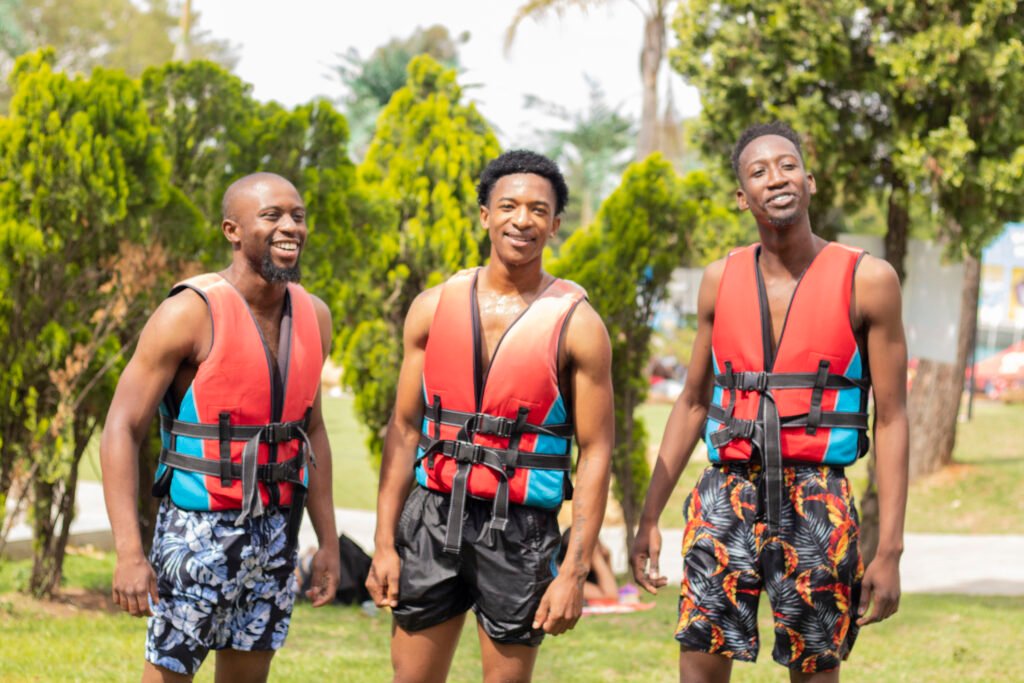 The much-needed and fulfilling time together as a team came to an end with an awards ceremony, where the founder and director of SELECT SIFISO, Sifiso Ndlovu, recognised and celebrated the hardworking members his team.
SELECT SIFISO award winners
| | |
| --- | --- |
| CATEGORY | NAME |
| Most recognized employee | Emmanuel Patrick |
| Team Player | Mbali Gumbi |
| Late comer | Bafana Makhubela |
| Always meets deadline | Danny Masonto |
| Excellent listener | Neide Cumbane |
| Most organized | Thembelihle Ndlovu |
| Showed more Growth | Mandisa Vilakazi |
| Golden Oldie | Rachel Ndawo |
| Most Punctual | Nhlanhla Mape |